PewDiePie reviews and rates "The Last of Us 2" out of 10. Popular YouTuber PewDiePie finishes his stream of The Last of Us 2, offering his opinion and giving the game a score out of 10.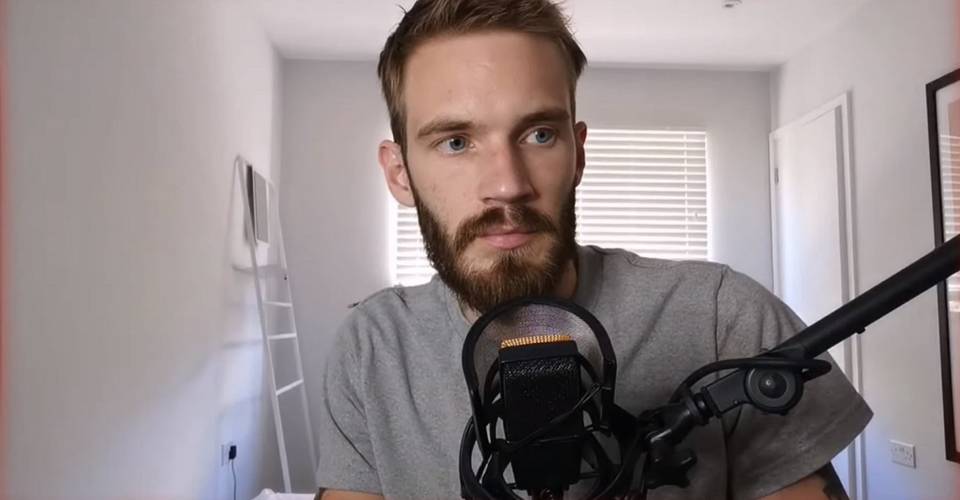 SKIP TO REVIEW
Most of us have either now finished, or are about to finish The Last Of Us Part 2. I think it's fair to say that, just as Naughty Dog promised, the sequel has been an incredibly divisive game. While professional critics have showered The Last of Us 2 in praise and the game has been a massive sales success, there are some very vocal detractors who have spoken out against the title for one reason or another.
Everyone has been offering their opinion on The Last of Us 2, and that includes popular YouTuber PewDiePie, who has been live-streaming his playthrough of the game. PewDiePie has recently completed his Last of Us 2 playthrough, and has revealed his thoughts on the game overall.
PewDiePie explains why The Last of Us Part 2 is a "mess"
"I think everything was a mess. So I didn't have much expectations after that," PewDiePie said after completing The Last of Us 2. He then went on to single out the way Last of Us 2's story was structured as the main reason why the game didn't land with him. "If they just changed the order of things, I think it would be better. And maybe tighten up some parts," he said. "I guess I would rather play this game than a really mediocre game, even though I really, really didn't like it." He also said that he wouldn't play through The Last of Us 2 again, but would consider it if the game had been a little shorter.
The Praise
PewDiePie had some praise for the game as well. For example, he said that it was a good thing that The Last of Us 2 featured a same-sex couple and was going to be played by millions of people. He added that he had a lot of fun streaming the game as well. Ultimately, he rated The Last of Us 2 6/10 and stated that he "didn't hate it."
PewDiePie reviews and rates "The Last of Us 2" out of 10
PewDiePie streams exclusively on YouTube, and plans on streaming more PlayStation exclusives in future. Specifically, he stated that he is looking forward to playing the upcoming Ghost of Tsushima from Sucker Punch, so it will be interesting to see what he thinks about that game come its launch in July.
It will also be interesting to see how the public reaction to The Last of Us 2 changes with time. It's possible that detractors will have a higher opinion of it when they have a bit more time to process its more controversial story decisions, and on the flipside, maybe those who like the game will find it less appealing in retrospect. In the meantime, discussion around The Last of Us 2's story and the quality of the game will likely continue in the weeks ahead.
For more gaming updates, check our Website. We upload all new exciting news about PC, Android, Console and  Hardware. Also, follow us on Facebook and Instagram. Most Importantly, Subscribe to our Youtube Channel for exciting gaming benchmarks, gameplay and news related to Gaming, Android, Console and Tech.