New set of anime-inspired skins being added to the League of Legends.League of Legends adding a new set of anime-inspired skins, including sexy Threshm, Vayne, Yasuo, & Lillia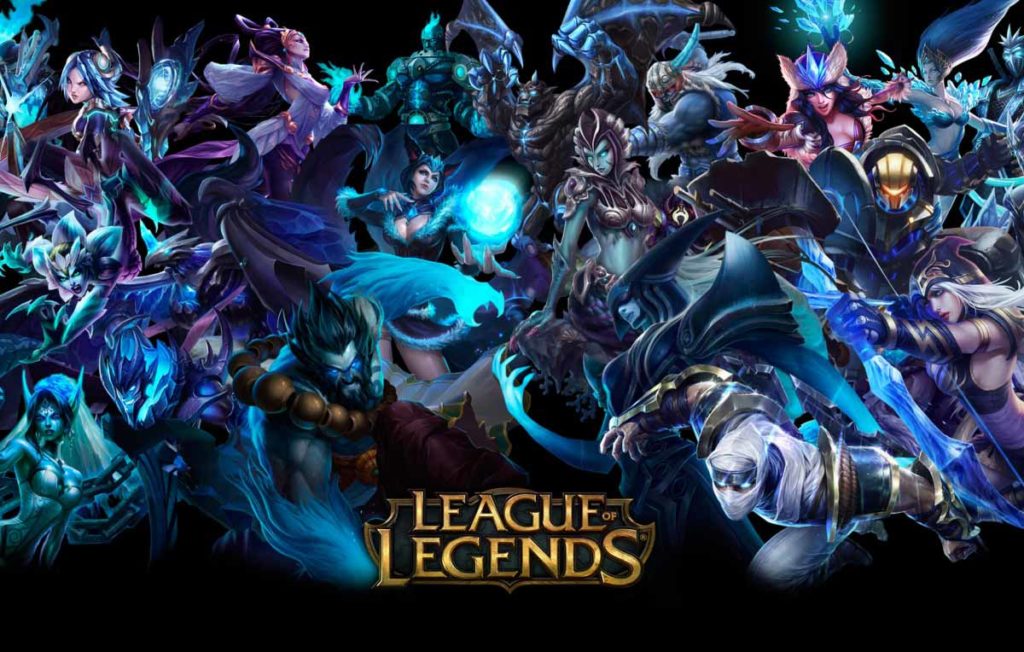 Skip to video
League of Legends is adding more anime-inspired skins to the game. The Spirit Blossom skin line features Teemo, Thresh, Vayne, Yasuo, and the newly announced champion, Lillia.
The line was originally teased at a panel at Anime Expo Lite and now has been fully revealed.
The most notable thing about this batch of skins is that Thresh has been turned human. And not just human, he's a hot anime human. Nobody asked for sexy Thresh but Riot Games delivered him to us anyway.
Judging from the splash art alone, we can infer that Yasuo is the hero of this skin line, as he's sporting obviously brighter colors. Thresh, Vayne, and Lillia are all immersed in darkness, possibly serving as villains. Teemo seems like a wandering nomad, but given that he's Teemo, it could really swing either way.
These skins should be added to the Public Beta Environment for testing soon with the rest of the patch 10.14 content. Artwork for each of the new skins can be found below.
SPIRIT BLOSSOM LILLIA
SPIRIT BLOSSOM TEEMO
SPIRIT BLOSSOM THRESH
SPIRIT BLOSSOM VAYNE
SPIRIT BLOSSOM YASUO
For more gaming updates, check our Website. We upload all new exciting news about PC, Android, Console and Hardware. Also, follow us on Facebook and Instagram. Most Importantly, Subscribe to our Youtube Channel for exciting gaming benchmarks, gameplay and news related to Gaming, Android, Console and Tech.